College of Physicians of Philadelphia
Philadelphia Orchestra Musicians Chamber Music Concert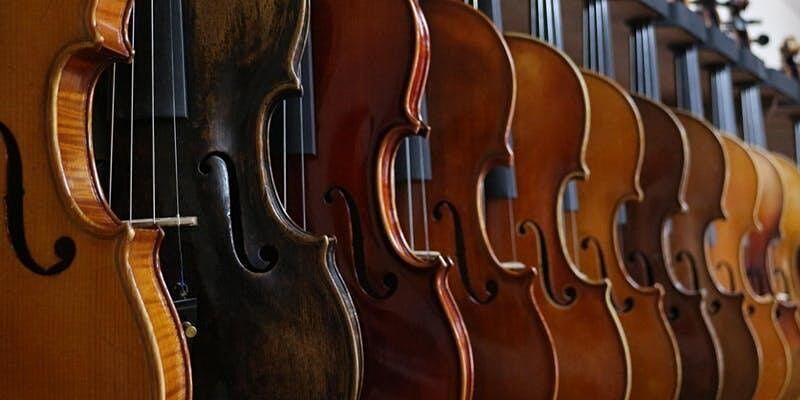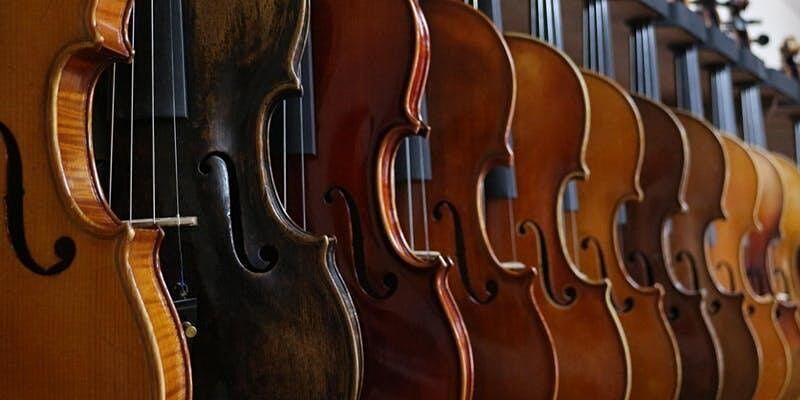 Register today to hear renowned musicians from the Philadelphia Orchestra play a chamber concert at The College of Physicians of Philadelphia's historic Mitchell Hall.
Richard Strauss
Till Eulenspiegel einmal anders!
Von Franz Hasenöhrl
Carl Nielsen
Serenata-Invano
Intermission
Ludwig van Beethoven
Septet in E flat major, Op. 20
1. Adagio-Allegro con brio
2. Adagio cantabile
3.Tempo di Menuetto
4.Tema con variazioni: Andante
5.Scherzo: Allegro molto e vivace
6.Andante con moto alla marcia
Musicians
Juliette Kang, violin
Kirsten Johnson, viola
Priscilla Lee, cello
Nathaniel West, bass
Samuel Caviezel, clarinet
Angela Anderson Smith, bassoon
Jeffrey Lang, horn
Schedule
7pm-8pm: Concert in our historic Mitchell Hall
8pm-9pm: Light Reception
Please note: This is the third concert in our 2022-2023 season. To purchase a ticket to all three concerts click .