Fellows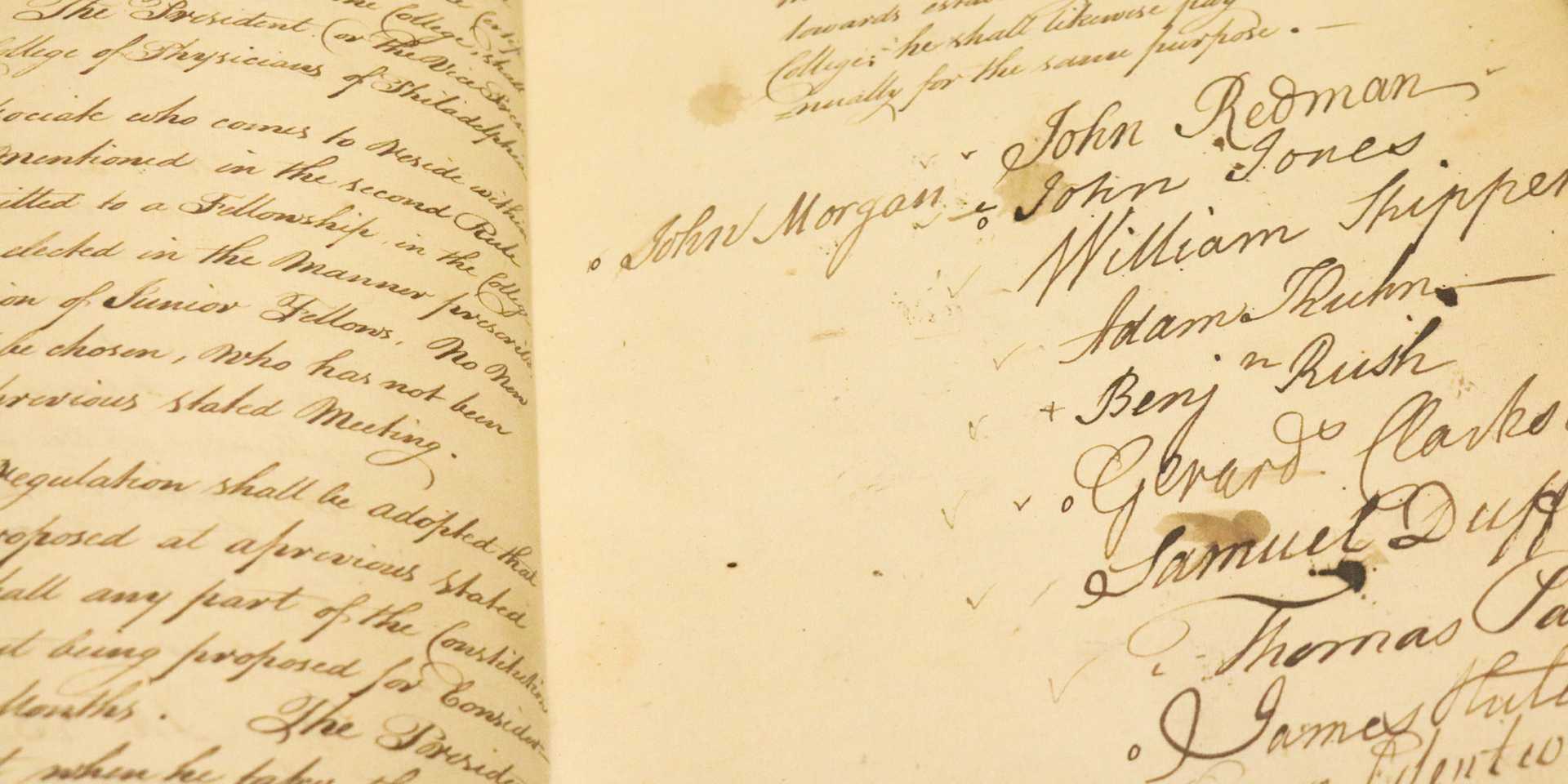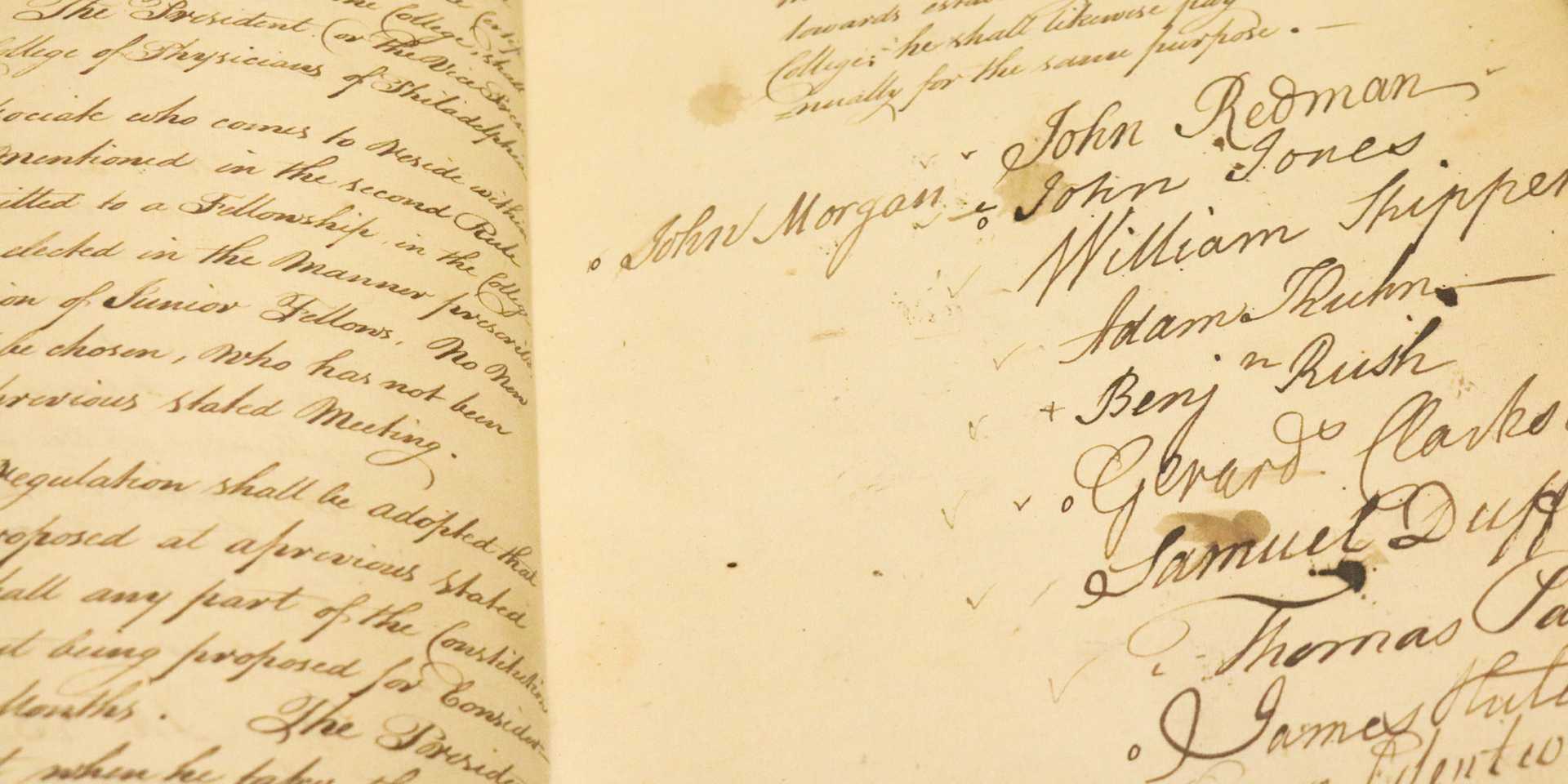 In 1787, twenty-four prominent physicians created a collegiate society so that they could better serve the public and "lessen human misery".
Today, more than a thousand physicians and healthcare providers join us in our mission to advance the cause of health while upholding the ideals and heritage of medicine.
The commitment of the Fellowship has always been central to the College's identity. Fellows donated the teaching collections that became our Mütter Museum. The Fellows' personal libraries became the building blocks of our Historical Medical Library. Fellows inspire and mentor our students in our Center for Education, speak at our many lectures and events, and gather together to solve the city's most pressing public health concerns.
Join the Fellowship
In order to fulfill our mission, the College must continue to attract noteworthy individuals to the Fellowship. We seek to identify and recognize physicians and healthcare leaders who are making meaningful contributions to patient care, to the health of the community, and to the advancement of medical knowledge and education. 

In addition, these individuals must reflect the diversity of our community, be respected by others in their profession, and be of a high moral character.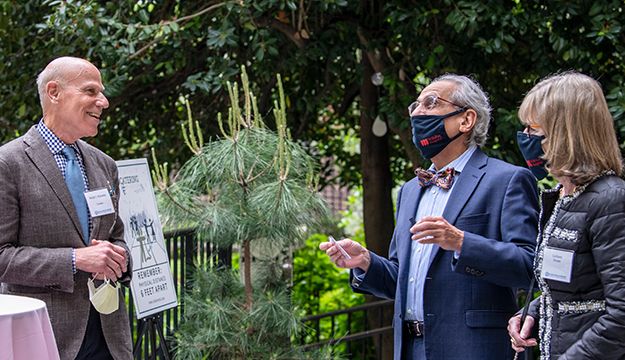 Become a Fellow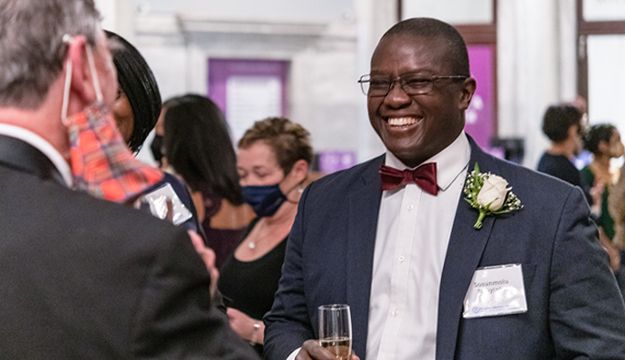 Benefits of Fellowship
Meet our Fellows
The College has more than 1,300 Active and Emeritus Fellows dedicated to better serving the public and their communities.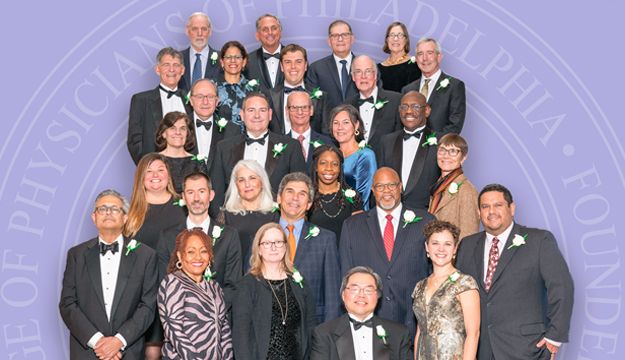 New Fellows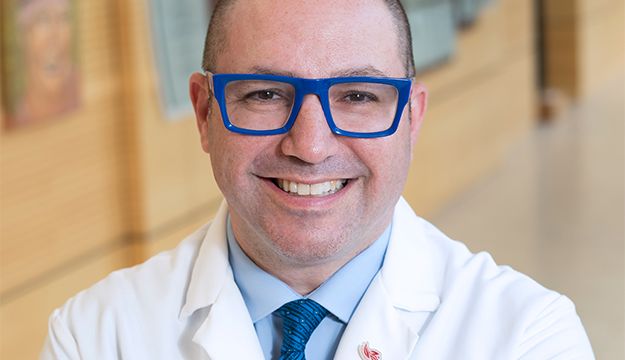 Fellows Spotlight
Questions about Fellowship?
Contact the Fellowship Office at 215-399-2333.
Fellowship Dues
Your Fellowship dues contribution is the first step in showing your commitment to the College's mission.